AltaClaro Legal Skills Training Resources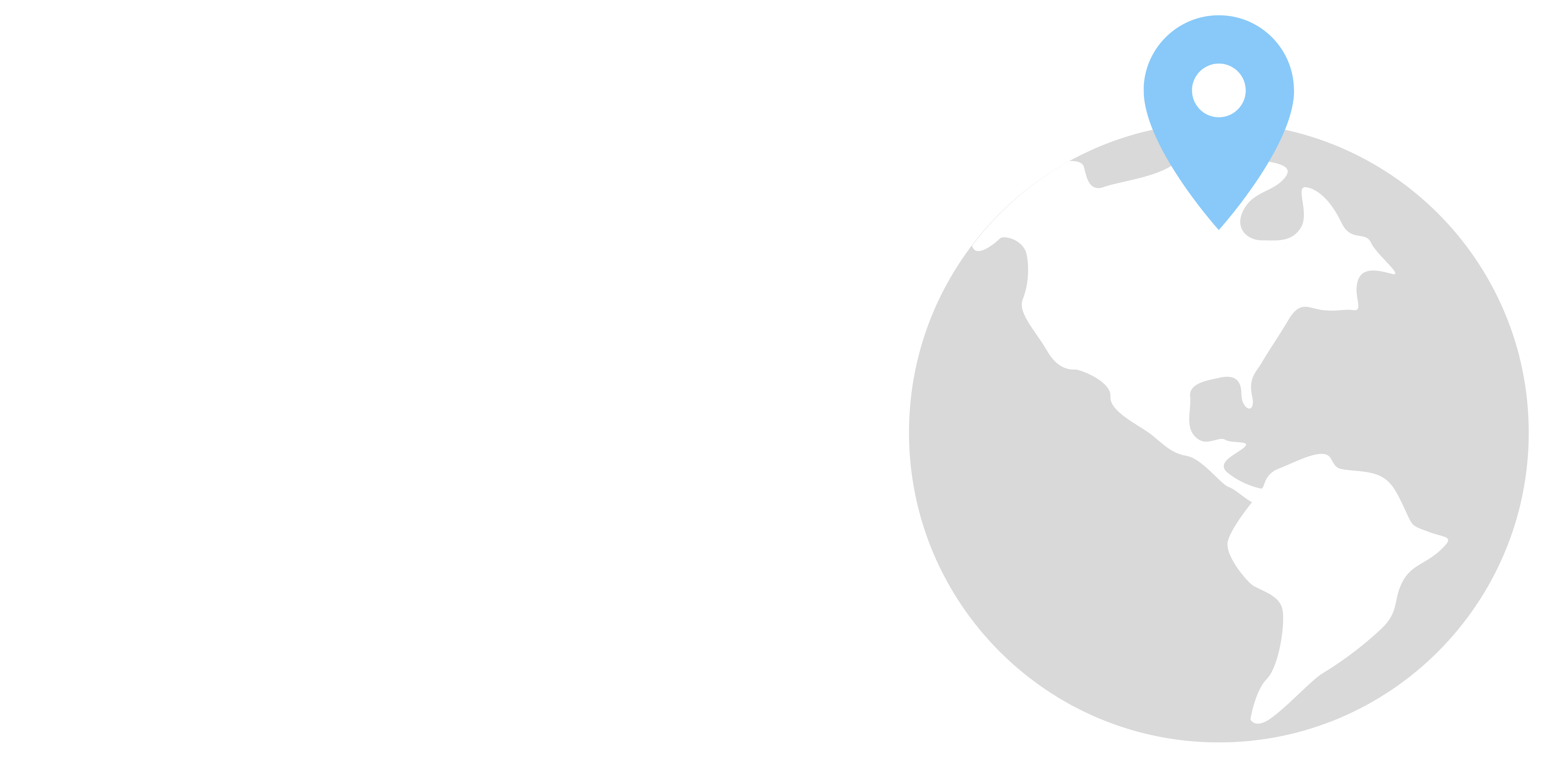 The Ultimate Guide to Training Your

Transactional Lawyers
In the last few years experiential learning has generated buzz among the legal community when it comes to training new associates. Just as a new surgeon would never enter the operating room without practice, a new lawyer cannot be expected to draft and negotiate a contract solely based on the knowledge gained in law school. We've broken it down into the 3 key elements of experiential learning that have the greatest impact on associates.
Download 'The Ultimate Guide to Training Your Transactional Lawyers' and learn how associates can effectively gain the confidence they need to start billing, while saving firms time and money.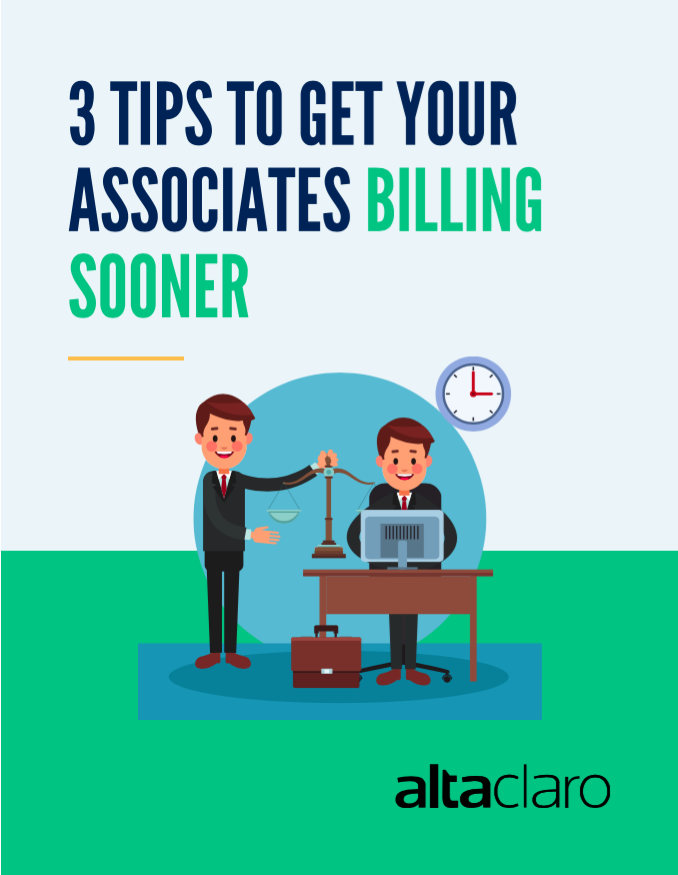 3 Tips to Get Your Associates

Billing Sooner
With associates often receiving bonuses based on hitting their billable hours, new trainees come in eager and ready to learn in order to hit the ground running. Firms that are able to leverage these associates sooner not only have a leg up on their competition due to potential bonuses, but it also keeps mid-level associates away from first year work. Download the guide and learn 3 tips to get your associates billing sooner.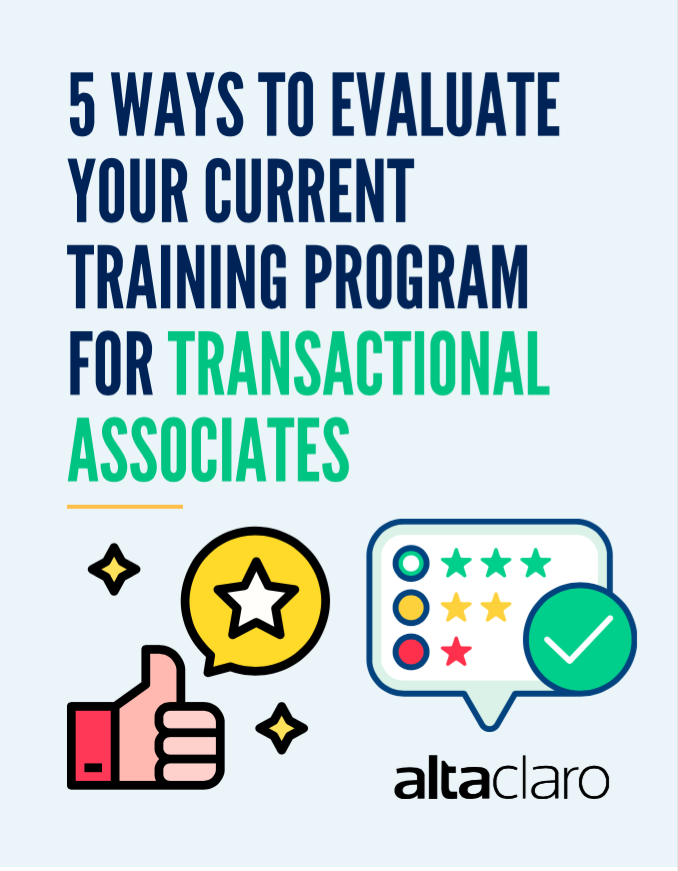 5 Ways to Evaluate Your Current Training Program for

Transactional Lawyers
Between remote work, recruiting the best talent, and acquiring new clients, law firms are working around the clock to ensure they're staying at the top of their game. The training program you have in place sets the tone for your associates' experience with the firm and prepares them to execute at the highest level. 5 Ways to Evaluate Your Current Training Program for Transactional Associates will allow you to take a deeper look and decide for yourself if it might be time for a change.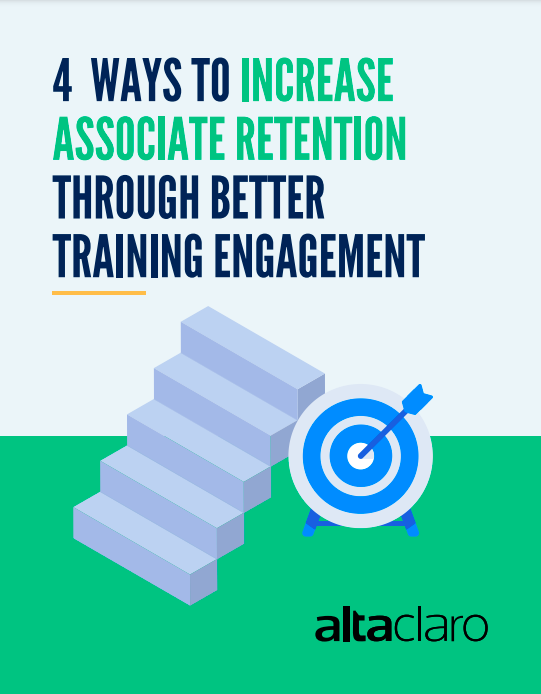 4 Ways to

Increase Associate Retention

Through Better Training Engagement
There's no doubt that running a law firm today is incredibly difficult. Turnover, especially, is a challenge that law firms too often face. Turnover not only affects morale and productivity goals, but it also impacts a firm's bottom line. According to JD Match and Right Profile, the top 400 law firms lose about $9.1 billion annually due to turnover, with an approximate cost of $400k to $800k every time an attorney leaves the firm. Research has shown that providing associates with the professional development and training they crave has more of an impact on retention than ever before. Download the guide to learn 4 Ways to Increase Associate Retention Through Better Training Engagement.
Curious to learn more about AltaClaro? Pick a time & let's connect!
AltaClaro Learning is rocket fuel for legal skills training--learn from practicing attorneys using a unique experiential framework based on education science, with mock transactions and live feedback.